GPS to OpenCPN on a Windows 10 tablet, HP Elitepad 1000
Follow up on my search on OpenCPN keep it simple setup...
With my Hp Elitepad running OpenCPN on Windows 10 Professional you can use it build in GPS for your position. This way I always have a simple and portable OpenCPN working without anythinig else. This was my goal for the first part.
Using buildin GPS you need a program to show your build in GPS as a virtual port with a program like
GPS Complete
. After some reading I found another option using
GeolocationTCP
.
On the Cruiserforum you will find a how to
.
At the moment of writing you can download it
here
After installing and running the program at startup you will have gps location through your network in the opencpn configuration. The example below is inside the house (no data using buildin GPS), it will use WiFi and GNSS data and will send it to opencpn through the network configuration using local host ipaddress 127.0.0.1 and TCP dataport 15555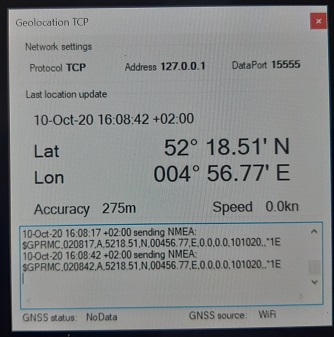 OpenCPN: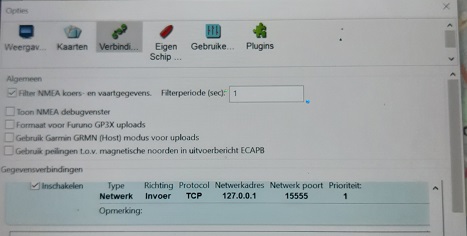 I have been using this ooutside and worked ok.